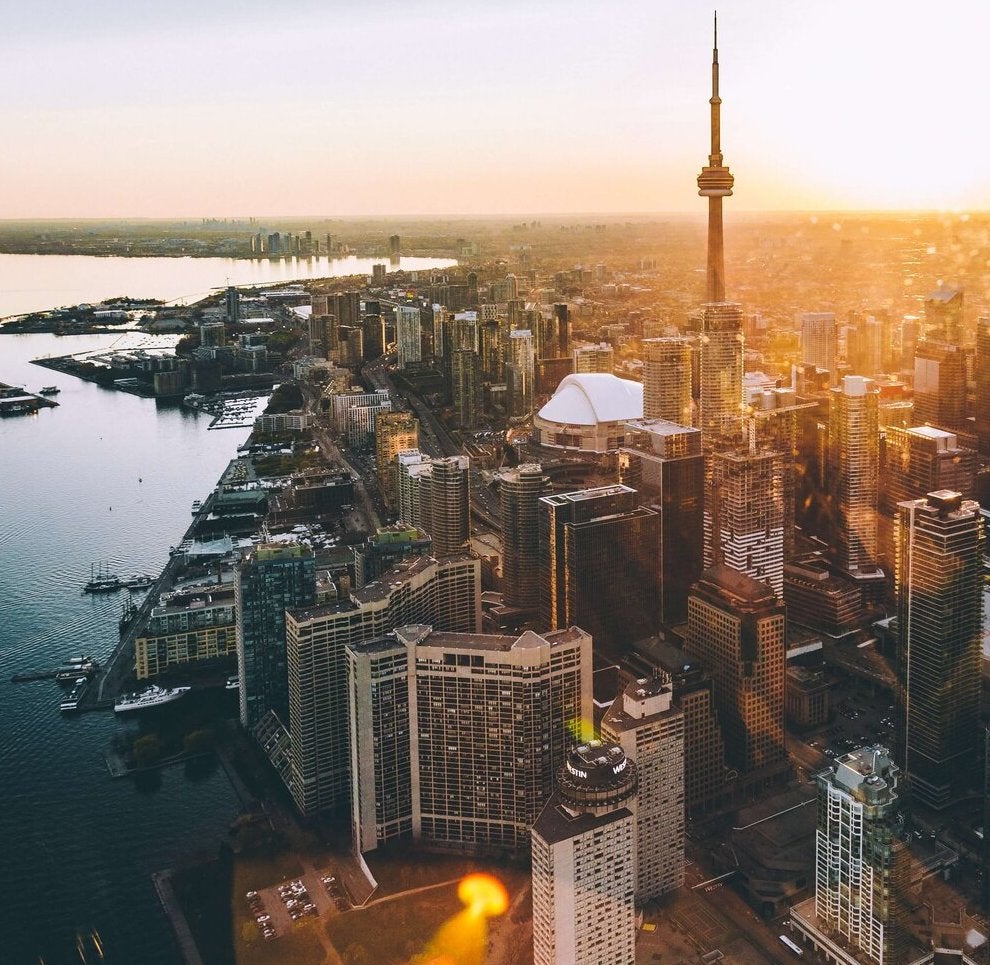 Use a Realtor, It's FREE!
A big misconception is that you have to pay to use a realtor! This is not the case. We are paid, of course, however it comes from the landlord! My biggest suggestion here is to use ONE realtor. It's much easier to use one person (who you get along with and who will work hard for you) compared to reaching out to multiple people. PSA... we all have access to the same MLS listings. Some of us have some exclusive listings just because we are IN the know. Same with buying, you need to choose your realtor wisely. Refer to my guide: How to Choose a Realtor in Toronto.
Research the area you want to live in
This is important. You should have an idea of the area you would like to reside in. Take the time to explore that area and understand why that area suits your needs personally. Of course, if you don't know and need guidance, your realtor should be knowledgeable on this topic, so ask for help!
Documents needed to apply
Most important step! Here are the four documents needed for any rental in Toronto:
Photo identification
Letter of employment

Two most recent pay stubs

Equifax or Transunion credit report AND score

The credit report is very important. Most landlords are looking for 700+ credit scores. Of course, life happens and people can be understanding. If you are self-employed, you will need a NOA (notice of assessment) showing your yearly income. If any guarantors are needed, they will need to provide the same documents as yourself.
Offer Time
We submit your documents, along with the offer as one package to the landlord. We give them 24 hours to decide if they'd like to accept our offer or not. The reason for the 24 hours is we will need time to do reference checks etc.
Preparing to move
Your realtor should help you with this! You will need:
Drop off your deposit within 24 hours of acceptance

Set up utilities (if not included)

Book elevator

Arrange key pick up

Register with the building

Leasing Guide